Hair Loss Prevention
Your First Step to a Better Looking Future!
See If the Hair You Still Have Can Be Saved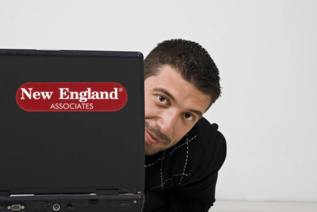 Are you starting to notice signs of possible hair loss? What do you do now?
We realize it can be confusing because there are several options to hair loss today that are scientifically proven to work. Some are surgical in nature, some are medical, while others are neither. ONLY New England Associates
®
offers every successful method to stop hair loss and re-grow, restore, and replace lost hair.
The
professionals
at New England Associates
®
are here to help. We've specialized in hair replacement for 35 years and we have all of the procedures available to save hair and replace lost hair. We've helped thousands of people restore hair. The fact is New England Associates
®
is the ONLY facility in the Northeast that offers
every
successful method to stop hair loss and repair, replace, restore, or grow lost hair.
New England Associates

®

offers unbiased information about what is best for your needs because we offer all the options that are successful.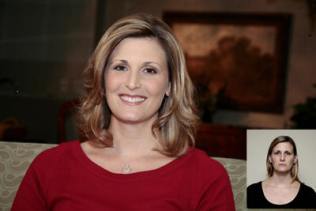 HairStart

®

Laser Hair Therapy
™
utilizes FDA-approved products and devices to stop hair loss and re-grow hair. It's a safe, non-evasive, and effective treatment program that increases hair by 93%*.
And that's not all!
Micro-surgical follicular unit transplanting
is the advanced new way to transplant growing hair. The Surgical Director's technique enables him/her and their team to transplant thousands of follicular units in a few hours while you relax in a comfortable environment.
Plus there is
Hair Grafting
, Hair Over Time
™
and many other
non-surgical alternatives
that can easily and safely replace lost hair.
All methods are geared toward each client's individual needs and desires. We'll start with a
FREE private hair and scalp examination
which will help our professionals determine which process is the right one for you. The examination will include digital and microscopic computer photography of your hair and scalp along with a completed health history form.
*International Journal of Cosmetic Surgery & Aesthetic Dermatology