Surgical Restoration & Transplants
Your First Step to a Better Looking Future!
Find Out Why Independent Physicians at New England Associates
®
Can Help You
Look As Good As You Feel!
™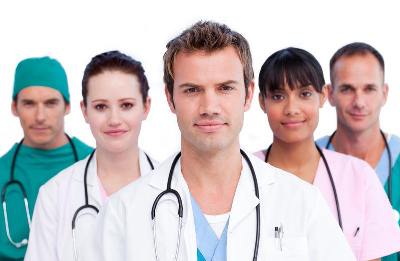 At New England Associates
®
, your physician's surgical emphasis is to create natural-looking growing hair. Every procedure is carefully crafted to create optimum results for each individual client. Successful hair restoration depends on age, amount of donor hair available, and your goals and your expectations. Although considered a minor surgical procedure, your physician's surgical technique ensures you a softened, naturalized hairline. Many people with certain types of hair loss may benefit from hair restoration and we'd be happy to discuss the options available to you.
First your consultation and computerized microscopic analysis.
Since each person has unique hair loss concerns, needs, and expectations, the consultation is the first and one of the most important steps in your hair loss assessment. We understand that hair loss is a sensitive and personal issue therefore all consultations are private and confidential.
People prefer easy-to-understand information regarding why they may be losing their hair and the choices they have available to them. Our office atmosphere is relaxed and comfortable, our consultations are in-depth and tailored to each person's particular needs.
You will have the opportunity to meet with your physician and a highly experienced medical advisor who will answer your questions and provide you with the most current information on hair loss and treatment alternatives. We will perform a microscopic hair & scalp analysis where your specific hair loss and scalp condition is evaluated. Your potential for future hair loss may also be determined. Based on this evaluation as well as individual desires, a treatment plan will be outlined regarding medical, non medical, or surgical choices. If surgery is recommended, the number of follicular units required, the number of procedures, and the cost will be addressed with you by your hair restoration physician.
You will be given the opportunity to meet with actual hair transplant patients in various stages of their procedures. While before and after pictures are very important, we encourage you to meet with as many patients as possible this way you can see the actual artistry behind each individual hair transplant procedure, and we are confident you will be impressed.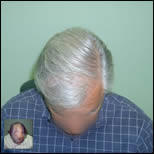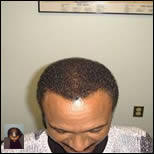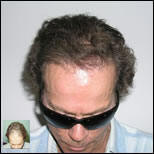 Hair Restoration is safe and effective for both men and women. To learn more about your specific needs please
contact New England Associates

®

today
and we'll arrange your first free appointment.
Key Benefits of Surgical Hair Restoration at New England Associates

®

:



•
All surgical procedures are provided by independent physicians who specialize in your care.
•
Comfortable professional environment professional personal care.
•
Email the doctor anytime at
dr@HairStart.com
.
•
Free consultation plus hair & scalp exam
.